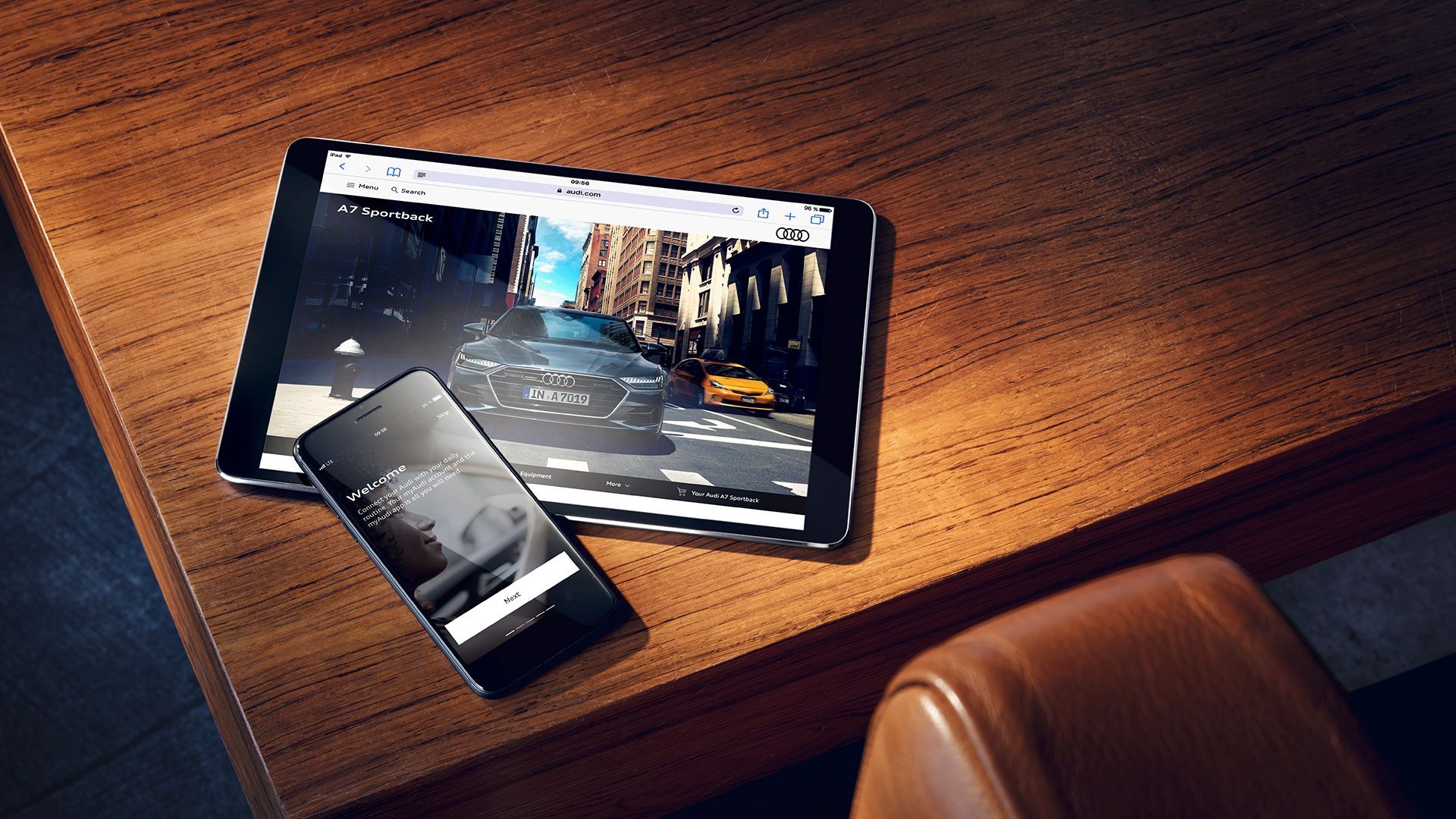 2020 was a year to remember. It will most definitely go down in history books. Life has changed drastically, and we have all learned to do things differently. A lot of that meant staying home more than ever before. At the start of the pandemic just about everything was closed – schools, businesses, restaurants … you name it. So we had to figure out doing things from home, whether it be working from home, virtual learning or ordering groceries online and even buying a new car from home.
Audi at Your Door offers all the convenience you could ever need or want. If you aren't comfortable coming in to the dealership or if it just doesn't work with your busy schedule, there is no need to worry. You can do it all from the comfort of your own home. Shop online for your new Audi and even appraise your trade-in online. When you find the vehicle you've been searching for, we'll bring it to you so you can take it for a test drive. Not only that, with Audi at Your Door, your vehicle is serviced without you ever having to leave home. We'll pick it up and bring it back to you ready for the road.
Take advantage of Audi at Your Door available at Audi Raleigh. A member of the Leith Automotive Family.
Home Sweet Home Takes On a Whole New Meaning
was last modified:
March 31st, 2021
by