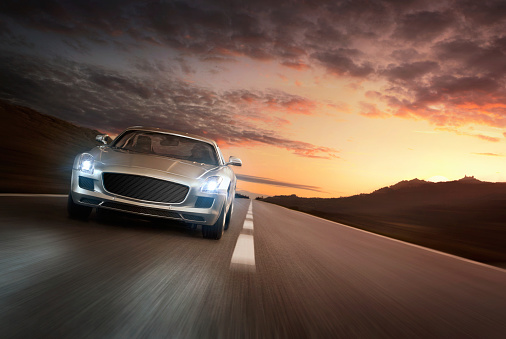 What if we told you that there's a road in America where you can satiate your need to accelerate? Would you drive all the way out to Texas to visit it? Because that's what you'd have to do.
The American autobahn
Just about 15 miles outside of San Antonio, Texas, lies State Highway 130. Highway 130 was created to relieve traffic from the highly-congested Highway I-35, and for that reason we expected it to be packed. Instead, the freshly-paved roads of Highway 130 are barely traveled.
Why?
Because Highway 130 is a toll road – a pricey toll road at that – and commuters have little interest in driving out of their way to spend more money. Bad news for commuters; good news for car enthusiasts.
Highway 130 has a posted speed limit of 85mph, and therefore doesn't resemble an "autobahn" like the one in Germany (though, only about 50% of the autobahn has an unrestricted speed limit). For those who don't know, the autobahn is a network of roads in Germany that have an unrestricted speed limit in some places.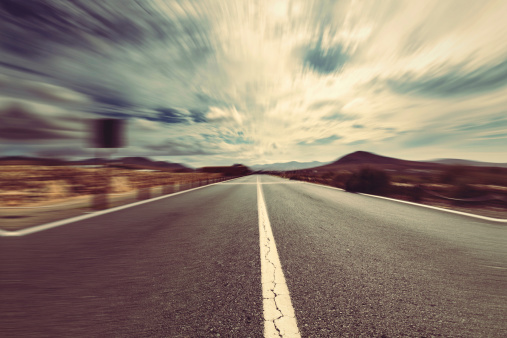 But, it's the fastest road in America and it's empty. If you're looking to push your car to the limit, Highway 130 is probably the best location outside of a sanctioned race-track to do so. There's less people, meaning less – ahem – enforcement, and more space for you to open up and enjoy the road.
Planning your trip?
Just remember that driving at high-speed increases your risk of a fatal accident. On Germany's autobahn, nearly half of the fatal accidents in 2012 were "speed-related," so don't get too out of control.
Have you ever been to the American Autobahn?  We'd love to hear about your experience. Comment on our Facebook or tweet us with your story, and maybe we'll repost it on the blog!
The Closest Thing America Has to an Autobahn
was last modified:
February 4th, 2016
by